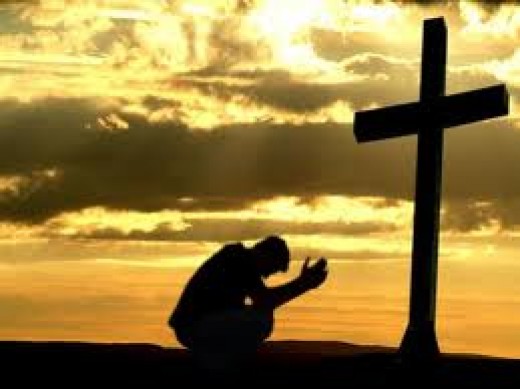 Did you know that meditation can help you reduce stress and improve your quality of life?  For many centuries, people have enjoyed the benefits of meditation. Spiritually, meditation has been a major key to connect with God and grow personally. New research revealed that meditation impacts our entire well being!
Now, it's your time to discover how to meditation effectively and enjoy its benefits in your life!
To start, let's forget about the sport idea of March Madness.
Instead, for the month of March, I invite you to explore meditation with me! We'll learn topic such as the meaning of meditation, the benefits and how to meditate effectively for one minute per day! We'll keep it simple!
"Be still!"
To your greater Success, Joy and Happier you!